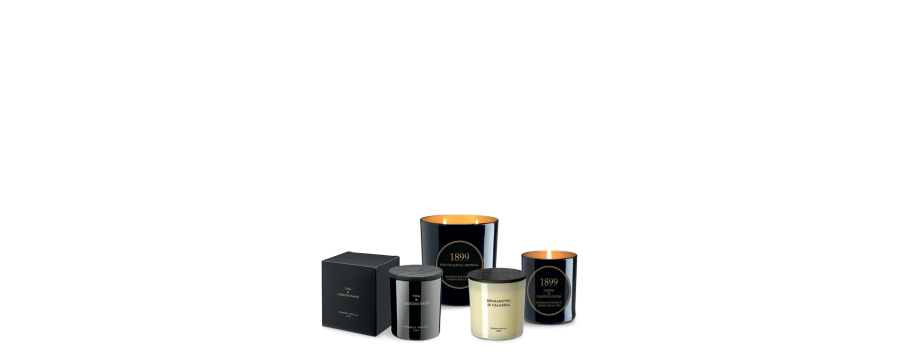 Scented candle
Our candles
After several months of searching for handmade candles, we fell in love with the products offered to us by Cereria Molla.
Since 1899, Cereria Molla, Spanish craftsman, has been making candles with love and professionalism. A know-how transmitted from generation to generation, which to this day offers us a wide range of products with exceptional scents.
Quality and tradition: these are the keywords for our craftsman, he offers us 100% artisanal candles made from the best raw materials such as: soy wax, cotton wick and high quality perfumes.
Made in Craft offers you a collection of 14 exclusive fragrances : Bergamotto di Calabria, Tea & lemongrass, Black Orchid, ... Products that will give a warm atmosphere in your living room with a simple and modern design. 
Subcategories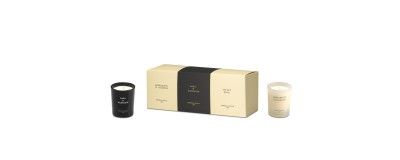 We offer a range of candles from crafts, with natural aromas, vegetable wax and cotton wicks. We also have different woody fragrances, spicy, sweet, citrus, etc. flavors. And to put it all together, our brands offer modern packaging and durations ranging from 20 h to 80 h.