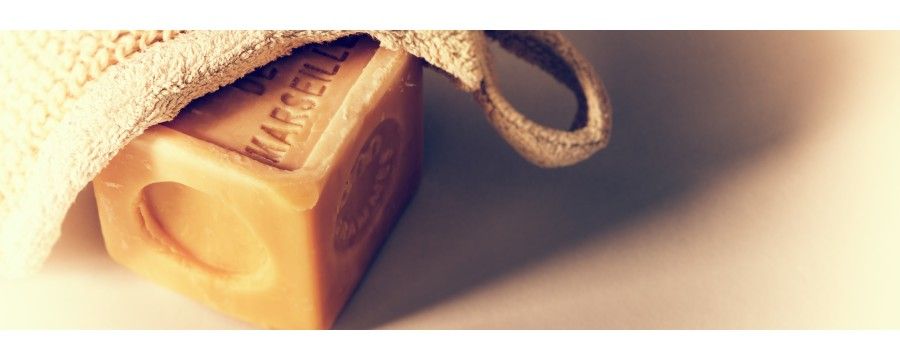 Soap
The soap
It is one of the most used everyday products, we use it to wash our hands, take a shower, do our dishes or even for our laundry. We offer soap in different forms: solid, liquid or shavings.
The Made in Craft team focused on one of the far products in Marseille and originating from this beautiful city. Marseille soap, a product that has existed for many years and is found in the household of many families.
We were interested in the "Le Serail" soap factory, one of the last artisanal and traditional companies in Marseille based in the Phocaean city. In 1949, Vincent BOETTO decided to create Savonnerie le Sérail, in order to perpetuate the know-how and the tradition of genuine Marseille soap.
Mr Boetto took over a farm located inside the city to be able to develop his activity. Today, it is his son, Daniel, who took over the reins of the company in 2009. He keeps the different stages of the traditional production of Marseille soap, which will allow him to obtain the label. "Living Heritage Company" awarded by the CCI of Marseille.