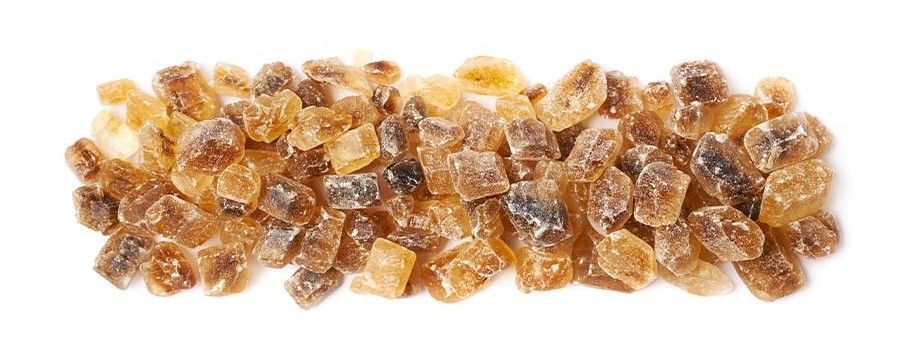 Honey candy
Honey Artisanal candy
The Made in Craft team has succumbed to the artisanal sweets of the artisan Le Rucher du Chanteloup, our beekeeper makes his sweets with his own honey and uses natural flavors as well as 100% natural colorings.
Our "Certified Artisan" range of honey-based confectionery is produced by the Chanteloup apiary located in Stembert, Belgium.
We offer you a wide range of artisanal candies with unique and particular flavors. We can find tastes like: Honey-raspberry, Honey-speculoos, Honey-Eucalyptus, Honey-Lemon, Honey-Propolis, ...
No products available yet
Stay tuned! More products will be shown here as they are added.