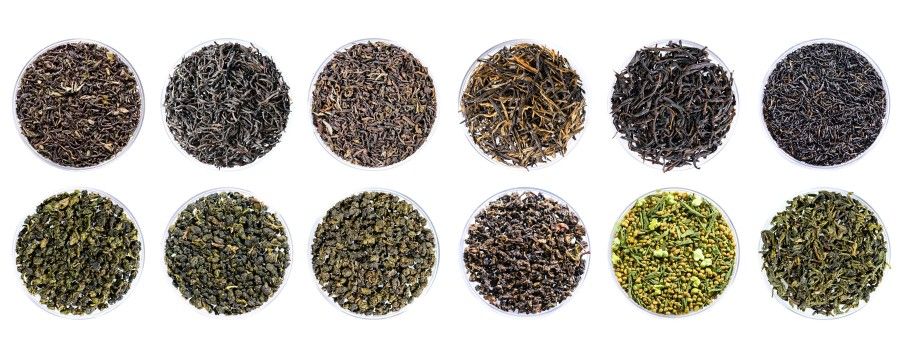 Tea
Welcome to the tea category
Our team went to meet FBKT, a family business located in the Loire in north-eastern France. The artisan offers you a selection of 100% natural and handmade artisan tea, more than 300 references of tea and infusions made from quality ingredients.
Our teas and infusions are guaranteed without any synthetic aromas, natural ingredients: pieces of dried fruit, colored flower petals, gourmet candied fruits, warm spices. The raw materials are selected by FBKT in a rigorous way and you offer high quality tea.
Made in craft offers you teas from around the world selected by the FBKT sommelier, tea that will take you to the most remote places of China, India, Japan, ...