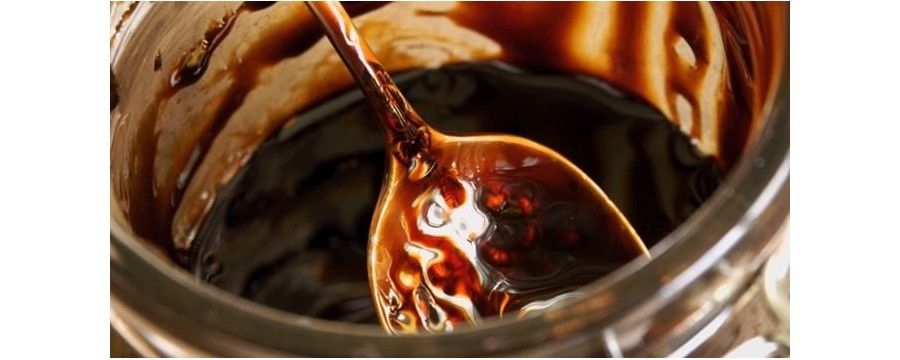 Syrup
A delight to spread, to cook and to enjoy. Our syrup is made with apples and pears from our region.
An additional product in the Aubel syruperie range, natural and artisanal, it is obtained by reducing the juice of cooked pears and apples over high heat, without adding sugar or other products.
Our artisan uses fresh and seasonal fruits to give us the best flavors.
Over the years, Aubel's artisanal syrup has become a product known and recognized by consumers. The family recipe, an old-fashioned manufacturing technique, allows creaminess and an authentic taste of the product.
We can say: "syrup is like wine, it gets better with age!", The craftsman selects local apples and pears, our syrup can easily be stored for more than 10 years or even reach the 20 years.
Aubel Artisanal Syrup
Old fashioned, prepared with 800 g of fruit per 100 g.