Homemade Honey-Pomme & Cannelle Candy
Honey - Pomme & Cannelle of the Rucher de Chanteloup
A tasty blend of honey and Pomme & Cannelle. These sweets are handmade in Belgium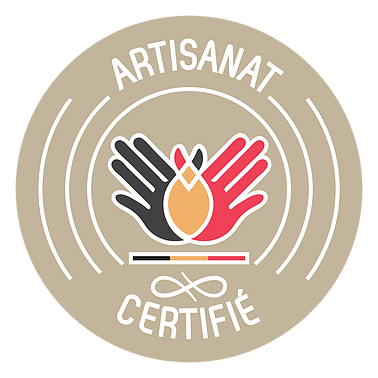 Earn 6 points/€0.90
(Each €1.00 spent = 1 point, 1 point = €0.15 discount)
Your cart will total 6 points that can be converted into a voucher of €0.90.
Description
Sweet Honey - Pomme & Cannelle
A confectionery full of flavor with this blend of honey and Pomme & Cannelle that will succumb to more than one with its well pronounced taste. In addition, we have candies made with natural flavors.
Data sheet
Made in

Belgium

Quantity

130 Gr

Ingredients

Red cane sugar, Glucose, Honey (15%), apple cinamon flavors (5%)

Nutrition declaration

Carbohydrate : 95g
Fatty acids sat: 0g
Food fiber: 0g
For 100g / 100ml Energy: 370kcal / 1550kj
Protein: 0g
Rough Material : 0g
Salt: 0g
Sugar : 95g
Customers who bought this product also bought: