Savon de Marseille 1000 Gr blanc
White Marseille Soap
1000 gr of happiness with a soap based on vegetable oils, without perfume, without dye and without preservatives. Our soap cube from Marseille comes from the "Le Serail" soap factory, one of the last to make this product in a traditional way.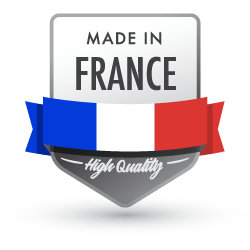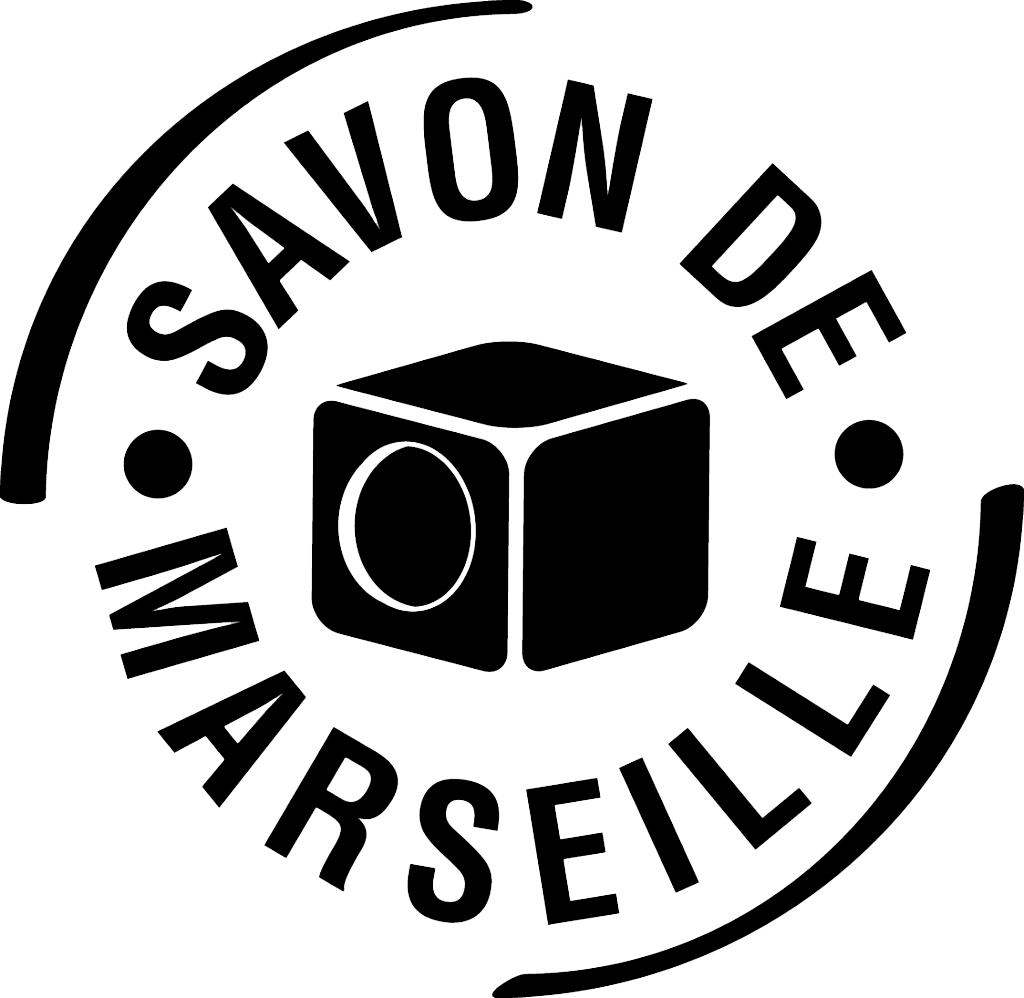 Description
A product from the crafts and natural
The artisan "Le Serail" has been making soap since 1949, their master soap maker uses exclusively vegetable oils. Our soap does not contain dye, palm oil, preservative, perfume. We do not find animal fats as in most supermarket products.
Marseille soap is an environmentally friendly product, pure vegetable, biodegradable, without phosphates or synthetic products. Our soaps are not packed with plastic but with tissue paper.
7 other products in the same category: