Popping chocolate spread - L'artisant tartineur
Spreads without palm oil
Relive with your family or friends your feelings of toddler. A milk-hazelnut spread as delicious as it is original, which sparkles in the mouth for the joy of the biggest and even more of the little ones. To sparkle alone and accompanied, for dessert or toast!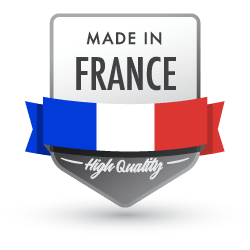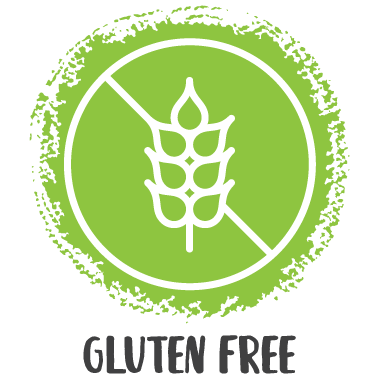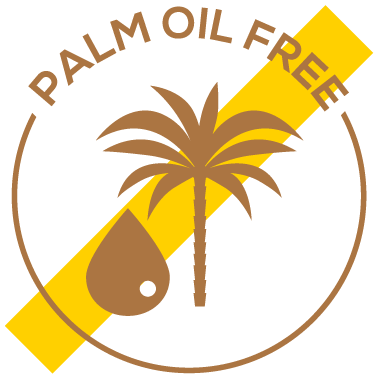 Description
The sweet from a milk chocolate and hazelnuts spread.
A true staple when we are looking for a great alternative to traditional chocolate spread, very fine, smooth and tasty spread.
Ingredients :
Sugar
Cocoa butter and sunflower oil
Hazelnuts 
Skimmed milk
Cocoa
Popping sugar (sugar, lactose, glucose, carbon dioxide) 5%
Emulsifier : sunflower lecithin
Madagascar vanilla
Nutrition declaration for 100g:
Energy 574kcal (2390kj)
Fat 38.0g
Of which 6.1g saturated fatty acids
Carbohydrates 49.0g
Of which sugars 48.0g
Proteins 6,5g
Salt 0.09g
Data sheet
Data sheet
Quantity

250 Gr